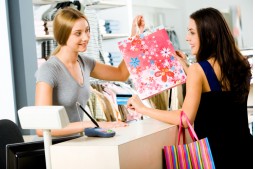 Click Here to learn more about accepting credit cards on CraftIsArt and how you can do it!
Now that you have an account with CraftIsArt.com and you are ready to sell, you're next step is to establish a way to receive payments from your customers. You may already have an account with PayPal or Amazon which are very useful when they are used in combination with the CraftIsArt Checkout Process.
The CraftIsArt Checkout Process (both Regular and Quick Checkout) allows sellers to collect the total amount from an order before it actually goes through, in other words, buyers cannot complete a transaction...