FEATURED ITEMS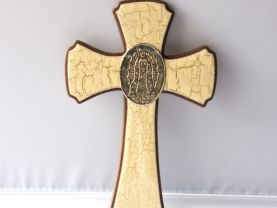 RECENT ITEMS
SHOP ANNOUNCEMENT
Welcome to Kiwee's Handmade Shop
We create high quality handmade items using colorful and durable materials such as threads, stainless steel, etc. Please contact us if you have any questions.
We are currently not taking custom orders, we apologize for the inconvenience.
Free Shipping!
On orders of $15 USD or more, your order will ship free of charge, simply add your desired items to the shopping cart and "zero shipping" will be calculated automatically.
RECENT REVIEWS





5 of 5 by
caliberkeychains
Excellent transaction, fast payment. Your key chains are on the way. Thanks!!