Home »
FreckleFaceSwitchPlates' Shop






FEATURED ITEMS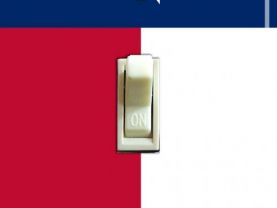 ***Free Shipping*** Switch Plates made by hand. Hundreds of different designs including Vintage Ski Posters, Crat...
RECENT ITEMS
SHOP ANNOUNCEMENT
Freckle Face Switch Plates
RECENT REVIEWS





5 of 5 by
Farpitzs
Discovered this fine Art Site and fell in love with everything. Very unique, witty, well-done light switch plates to make my home even more interesting. I will be returning----keep up the great work!