FEATURED ITEMS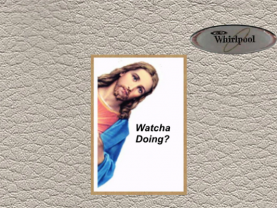 If you are looking for a unique way to express a little bit of humor, levity, seriousness, or as a reminder, then our awesome hand...
RECENT ITEMS
SHOP ANNOUNCEMENT
Unique & Custom Hand Made Crafts, Gifts, & Accessories
Welcome to ALP's Craft Shack, where you will find quality handmade wood, felt, & foam crafts; gifts, accessories, cutouts, and shapes. If you don't see it - JUST ASK. We probably haven't made it and will gladly make it for you. We love Custom Orders & Challenges.